Kaitlyn Fitch
Age: 32 Grade: 9th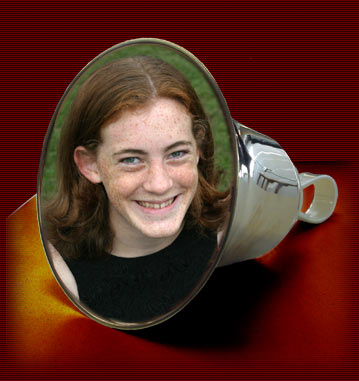 Still the youngest member, Kaitlyn is in her third year with ROF. She is known for her freckles, red hair, and big feet. She loves animals and enjoys climbing trees, talking to her friends, and playing sports.
Kaitlyn loves school, and her favorite subjects are Bible and Science. She still attends TVJA this year but misses many of her ROF friends away at other schools. Her favorite book is "Redeeming Love", and she also likes "Napoleon Dynamite".
RoF has helped Kaitlyn a lot with her musical skills, especially in piano. She has really enjoyed all the traveling and seeing new places, but her favorite part about RoF is being able to do what she loves most (playing bells & performing) with her best friends.