Kelli Wagner
Age: 34 Grade: 11th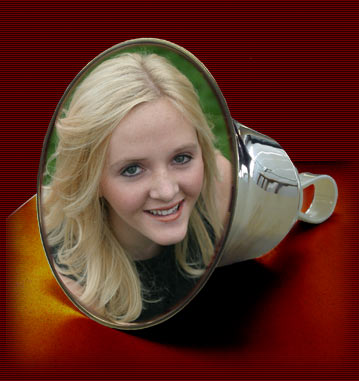 Her fifth year with ROF, Kelli is also into gymnastics which makes her quite flexible. She is also into snow boarding, swimming, surfing, body-boarding and of course tanning on the beach. She enjoys shopping, hanging with friends, going to the movies, and playing soccer. Her favorite subjects in school are World History and English and her favorite foods include all kinds of pasta, pizza, ice cream, Sushi, and all Mexican foods... because she loves the taste! She finds herself a major dog lover but at the same time infatuated with diamonds.
Kelli has found that ROF has opened a door to the world. She has had more fun and has learned more about life from being in this incredible group than anything. She has also made the best of friends in ROF. What she loves the most about being in ROF is the people who make up the group. They are her closest friends and are definitely like family to her.
This year, Kelli is attending Century High School in Hillsboro. After high school, she plans to attend college and then medical school. Her goal is to become a successful doctor with many honors at a Los Angeles hospital.